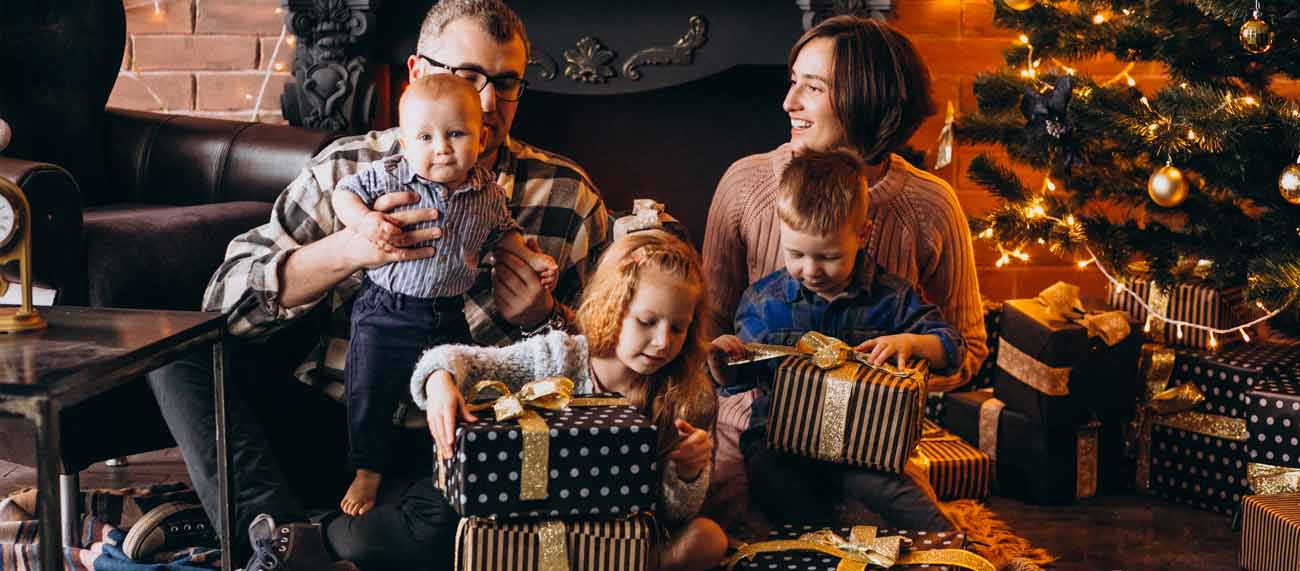 Angroos' specially designed vintage Christmas hampers featuring premium chocolates, viscous wine, and other festive favorites are now available
The year is almost coming to an end with the arrival of the brightest of the holiday seasons, Christmas eve. A time to gather with our family and friends, exchange heartfelt gratitude and greetings, as well as to sing Carols, and dance to the break of dawn to our fullest selves. Over the ages, the eve of Christmas has undoubtedly become synonymous with the gifting season. At times, it can be overwhelming to pick the right gifts for the right person and occasion. We at Angroos have made it our sole ambition to help you choose the best Christmas gifts so that you can sit back and enjoy a wonderful Christmas with your loved ones. Starting from basic Christmas gift hampers and baskets, we've all kinds of Christmas gifts specifically curated for different recipients. For instance, our wide range of vintage Christmas gifts includes Christmas corporate gifts, Christmas gifts for employees, Christmas gifts for clients, and more. The basic gifts with which we begin the extensive process of making the perfect Christmas gift boxes and baskets are Christmas cakes, greeting cards, chocolates, and wine. Our Christmas gift combo packs are also popular as we provide you with the most scrumptious delicacies and chocolates that could be your family's favorite. Let us help you in fulfilling your family's Christmas wishes with our holiday hampers and baskets that will surely make them feel thankful and pampered. Wishing you a merry Christmas in advance!
What is the most commonly given Christmas gift?
Christmas eve celebrations are not done without the habit of gifting each other and surprising your loved ones with the most commonly given Christmas gifts to rejoice in the festive season. Choosing the appropriate Christmas gifts can be a tough task without smart thinking and meticulous planning. Here are some of the most commonly given Christmas gifts: scrumptious cakes, scented candles, beautiful ceramic mugs, premium chocolates, or clothing items. If you want to go for quite an extravagant gifting experience, go for the popular Christmas hampers or baskets that usually contain all of these items and other exclusive gifts beautifully wrapped with special greeting cards.