Build Your Own Hamper
Pick up your favorite presents and make a hamper yourself!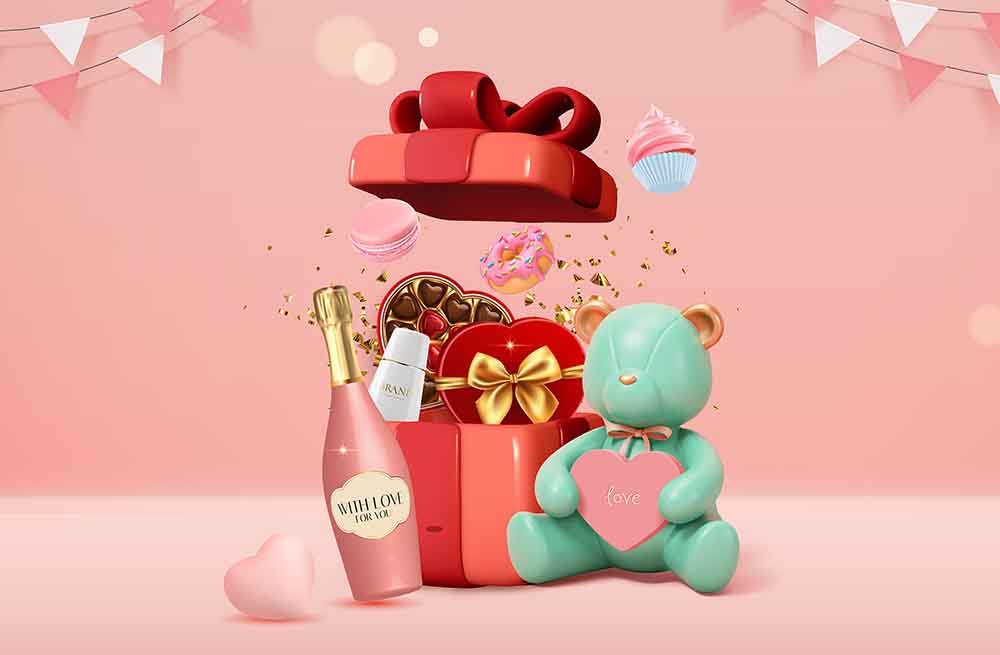 Make your own hamper
Angroos has a special 'Build Your Own Hamper Online' section for all of you, who are very selective and thoughtful gifters.
Make your own gift baskets today!!!!  We offer a wide range of cut-price options to help you create that perfect hamper with all the extras that you'll adore to receive.
In this section, first, you will have an option to choose between a beautiful basket and a charming box. After picking out your preferred option, now, you can make your presents into a basic, premium, or luxury hamper.
Basic hampers start from Rs 2500, Premium hampers start from the range of Rs 5000, whereas, Luxury hampers start at Rs 10,000 price range.
After that, you can choose all the items you are planning to enclose in the hamper. Angroos have a huge collection of specially crafted, thoughtful gifts that you can pick from. You can also add a hint of personalization into your hamper by opting for a photo frame or photo card.
Lastly, for the finishing touch, add a blissful greeting card with some heartwarming wishes in it. You are all set now! Choose the delivery date and we will deliver your self-made hamper to the selected location.