The Perfect Carrying Companion : Rectangle Shaped wooden Cane basket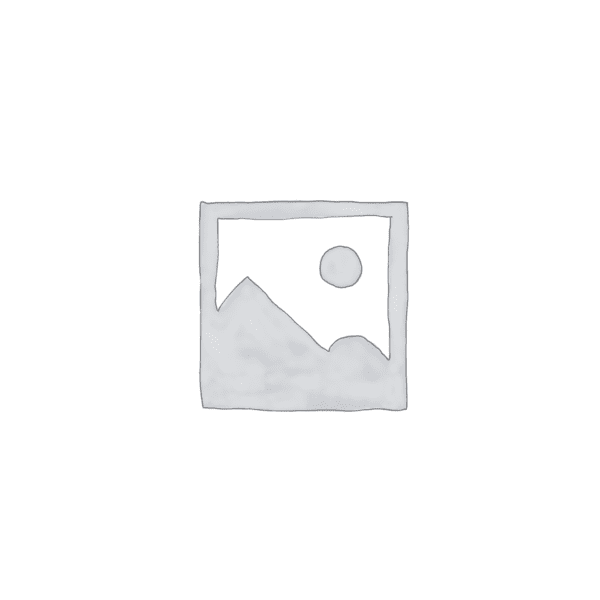 We try our best to deliver on time. But sometimes delivery dates may be altered due.
₹1,300
With its sturdy rectangular shape and classic design, this Rectangle wooden Cane basket is perfect for carrying everything from picnic supplies to your daily essentials. The warm wood tones and natural texture make it a stylish accessory for any occasion, while the sturdy construction ensures it can handle all your carrying needs. Shop now and add some rustic charm to your next adventure!
Description
Bring Rustic Charm to Your Home with the Rectangle wooden Cane basket
Bring a touch of rustic charm to your home with our beautiful Rectangle shaped wooden Cane basket. Made from high-quality wood, this basket is designed to add a warm and welcoming touch to any room. Perfect for storing blankets, pillows, or even magazines, this versatile basket is both practical and stylish.
Whether you're headed to a picnic or just running errands, our Rectangle Wooden Cane Basket has got you covered. Order now and experience the perfect blend of practicality and style.