Round wooden Cane basket With Handle – The Perfect Storage and Decor Solution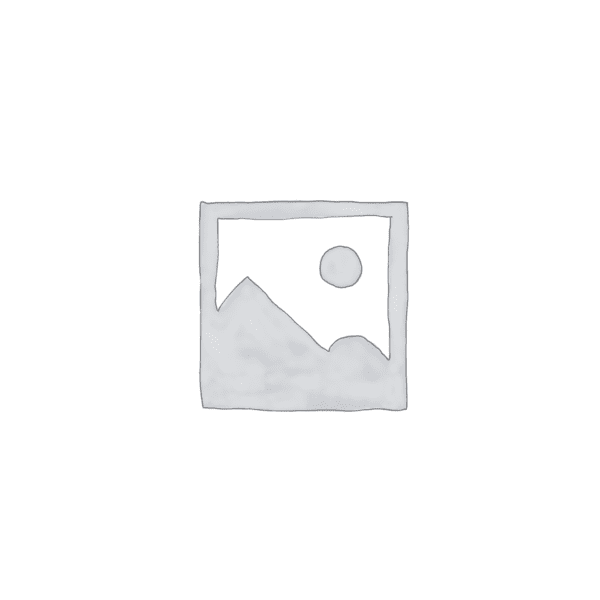 We try our best to deliver on time. But sometimes delivery dates may be altered due.
₹1,500
this Round wooden Cane basket offers a unique blend of style and functionality that is sure to impress. Featuring a classic round design and a sturdy handle, this basket is perfect for holding a variety of items, from fresh produce and baked goods to toiletries and towels. Its natural wood finish and elegant cane weaving give it a timeless,
Description
Organize Your Home in Style with Our Durable Round wooden Cane basket
With its generous size and durable construction, our Round Shaped wooden Cane basket is the perfect addition to any kitchen, bathroom, or bedroom. Use it to organize your space or as a stylish decorative piece – the possibilities are endless!
Order yours today and experience the beauty and functionality of our Rustic Willow Cane Basket for yourself!