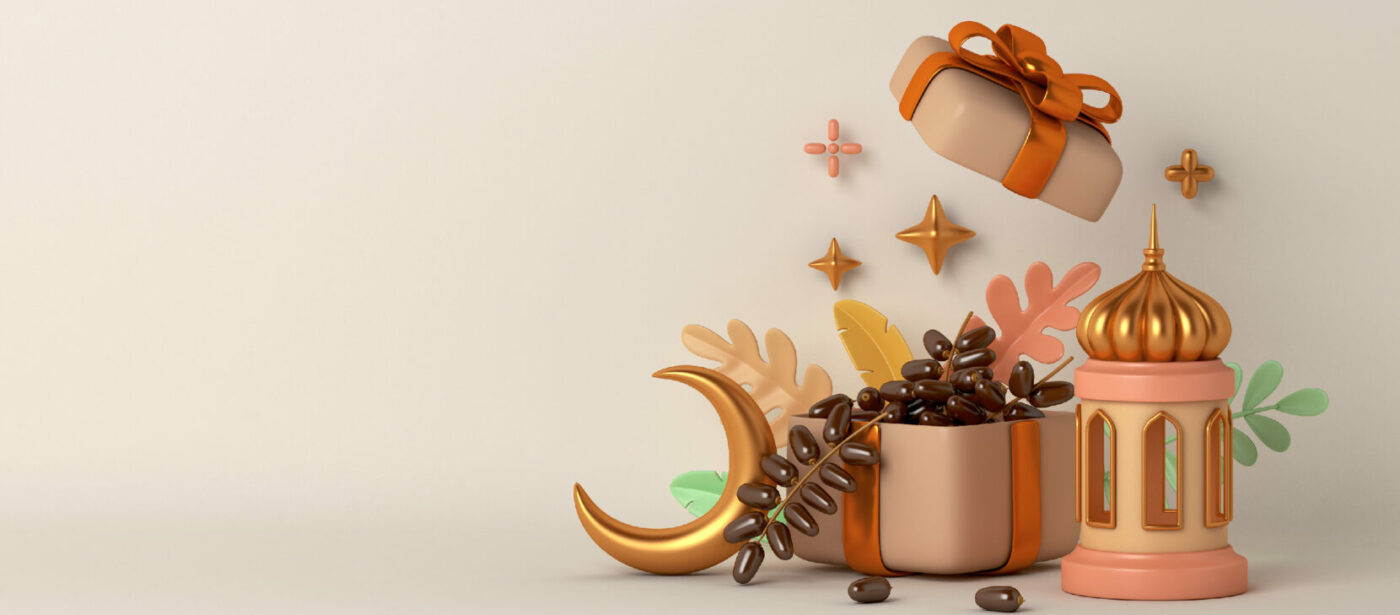 Ramadan is a precious and blessed month for Muslims all around the world, and it is one of Islam's five pillars, which Muslims admire greatly. Ramadan is the ninth month of the Muslim calendar, and it is considered as a particularly significant month because it is during Ramadan that the Quran (Holy Book) was revealed to the Prophet Mohammed.
We understand the true spirit of the Ramadan and have thoughtfully crafted special Ramadan 2023 gift baskets and hampers for your loved ones. This month is known for giving and to make it more heart warming, we have launched our new luxurious Ramadan gift hampers. Go, have a look at our Ramadan gift collections. We have Eid gift baskets and Iftar gift boxes too. You can fully customize your hampers and we will deliver it to your home on your chosen date. Make your month of Ramadan, iftar and Eid very special with our luxurious gift hampers thoughtfully designed for this heavenly festival.
Ramadan gifts and Ramadan gift box has to encloses the true essence of divinity and we have come up with the most exquisite Ramadan gift ideas to fulfill this. Our Ramadan presents will surely impress your guests and friends with its elegance. We have lots of pre-made Ramadan gift hampers already available on our website. If you wish to add something special to it, kindly connect with our gifting experts and we will get it done for you. Ramadan gifts for friends, relatives and loved ones can be effortlessly order from our website. The gift of ramadan will be safely delivered to your doorstep. Be it Ramadan gifts for her or Ramadan gifts for him, we have got you covered! Get your now.