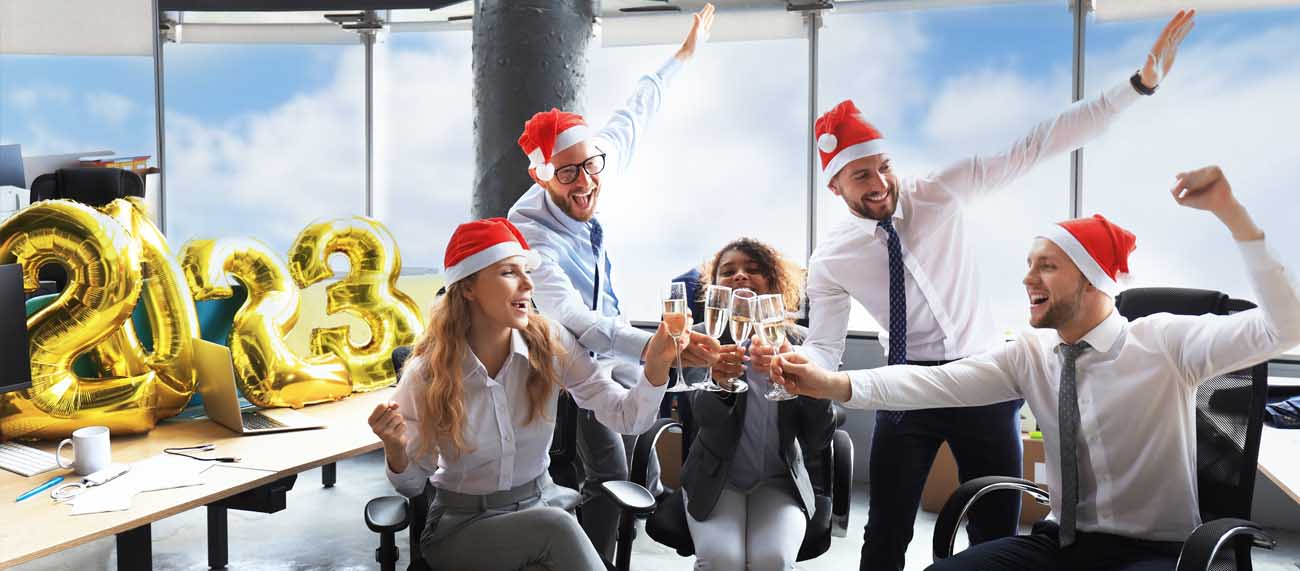 What does the new year celebration 2023 have in store for us?
For the past few years, the pandemic has got us confused about the world and desperate for many things like even getting to see our family every day. However, 2022 is coming to an end, and high hopes for a world free of viruses and wars resume. Celebrating the arrival of the new year has gone long back generations with historians citing examples from Greek culture to have started the tradition. New year celebrations usually commence on December 31st and usually last until the 1st of January.
How do people celebrate the new year celebration party ?
People from different parts of the world huddle up together to devour scrumptious meals, joyously dance, set fireworks, and exchange with each other. New Year gifts are popular as they often add to the excitement and thrill of a new year. People tend to take new year's resolutions meaning a promise made to themselves to change bad habits and start doing good things in the coming year. new year festivity holidays have become the most popular global event apart from the fact that certain cultures have different new years according to their respective calendars. On New year's eve, you can party with your friends and family, go out for dinner, send gifts like chocolates, wine, accessories, etc to your loved ones and most importantly deliver awesome new year wishes and greetings. Hope you have an outstanding new year full of happiness and glory!
Happy Newyear !