Yellow kanikonna flower ( Golden shower tree ) for Vishukani – Set of 4 Artificial Blooms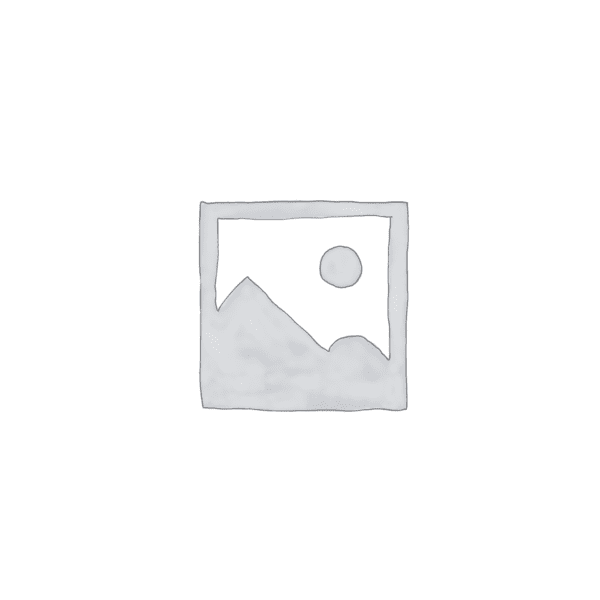 We try our best to deliver on time. But sometimes delivery dates may be altered due.
₹500
kanikonna flower  Also known as Golden shower tree is an important flower used in the Vishukani arrangements, a traditional ritual followed during the Vishu festival in the Indian state of Kerala. In short, kanikonna flower is an important flower in the Vishukani arrangement and is believed to bring prosperity and good fortune when viewed on Vishu day.
Description
Celebrating Vishu with Artificial kanikonna flower for Vishukkani Arrangement
Vishu is a festival celebrated in Kerala and parts of Tamil Nadu and Karnataka. It marks the beginning of the New Year in the Malayalam calendar and is celebrated in the second week of April. One of the important rituals of Vishu is the Vishukani, where auspicious items are arranged in a bowl and placed by a deity. vishu kani konna  flower is the main flower used in Vishukani arrangements and symbolizes abundance and prosperity. Konna also holds great importance as the main flower used in Vishukani arrangements.
The yellow flowers of Konna symbolize abundance, prosperity, and wealth. It is believed that looking at the Konna Poovu first thing in the morning on Vishu brings prosperity and good fortune for the whole year. Artificial flowers are a great alternative to real flowers because they are durable, long-lasting, and require no maintenance. Artificial flowers are a durable and cost-effective alternative to real flowers for Vishukani arrangements. If you want to buy artificial kanikonna flower online  for Vishukani arrangement we have the best artificial kanikonna flower
You can find here the perfect Vishu kani arrangement to add to your Vishukani