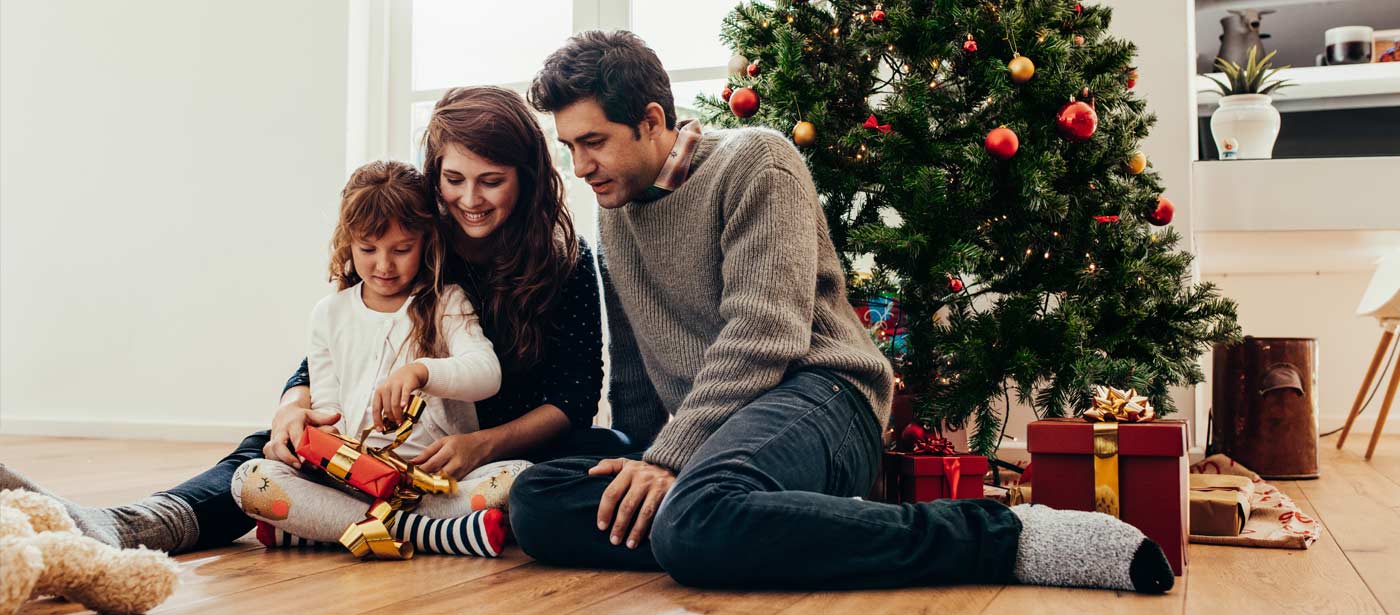 Pro Tips To Guide You In Finding The Perfect holiday gifts guide For Your Beloved Ones
There are several times throughout the year to give gifts, like Valentine's Day, Lohri, Easter, Friendship Day, Christmas, and even New Year. Obviously, whoever said that you can't purchase happiness with money wasn't investing their funds wisely. Spending money on others is a gift to them as well as to you as the person giving it, even though it's unlikely that doing so will make you happy in the long run. This is because doing so will make you feel good about yourself.
We're getting close to the time of year when we're surrounded by festivals, celebrations, family gatherings, and visits that are packed with food, laughter, and gifts being given. Holidays and festivals are the ideal times to tell your loved ones how much they mean to you. There are several methods to accomplish this, including going on a trip with friends or family, hosting a dinner party at your house, inviting family members over to partake in the fun, surprising close friends with a visit, organizing a family get-together, or just sending wonderful gifts.
Here are a few tips to help you find the perfect holiday gifts for your special ones.
Make a list of everything the person enjoys and that helps to characterize them. Make this list lengthy by jotting down as many items as you can for at least two minutes. Now come up with something to go with each item, no matter how tiny or large, on the list. Even if you choose not to give all of those presents, you will come up with some amazing ideas that you might not have otherwise, and when you combine a couple of them, the recipient will be touched by how attentive and personal you were.
Ask yourself what that person needs. The key is to think broader. Think of things that could be useful as well as unique and exciting. For instance, any seasonal gift for a kid has to be something that helps boost their brain power and creativity. You can go for various board games, playful toys, puzzles, etc that will keep busy during the holidays. For adults, especially working fathers or mothers, you think of best-selling books or journals. The important aspect is to think from your recipient's perspective to get a better grasp of what they desire.
Put a little bit of yourself into it. Make it more personal from you than for them; personalize it differently. Make something artistic, like making your own gift hamper filled with a variety of goods. Because personalizing a gift symbolizes your effort and consideration for the recipient and reflects your views on them. Customizing the gift that matches the vibe of the season is important. For instance, for Christmas how about a Christmas tree decorated with your favourite photos of each other?
These are some pro tips to help you get through the strenuous exercise of picking the perfect gift for your special ones. As Mother Teresa once said, "It's not how much we give but how much love we put into giving." More than the cost or reliability, giving something with much love and affection is the most important thing. Happy gifting season!