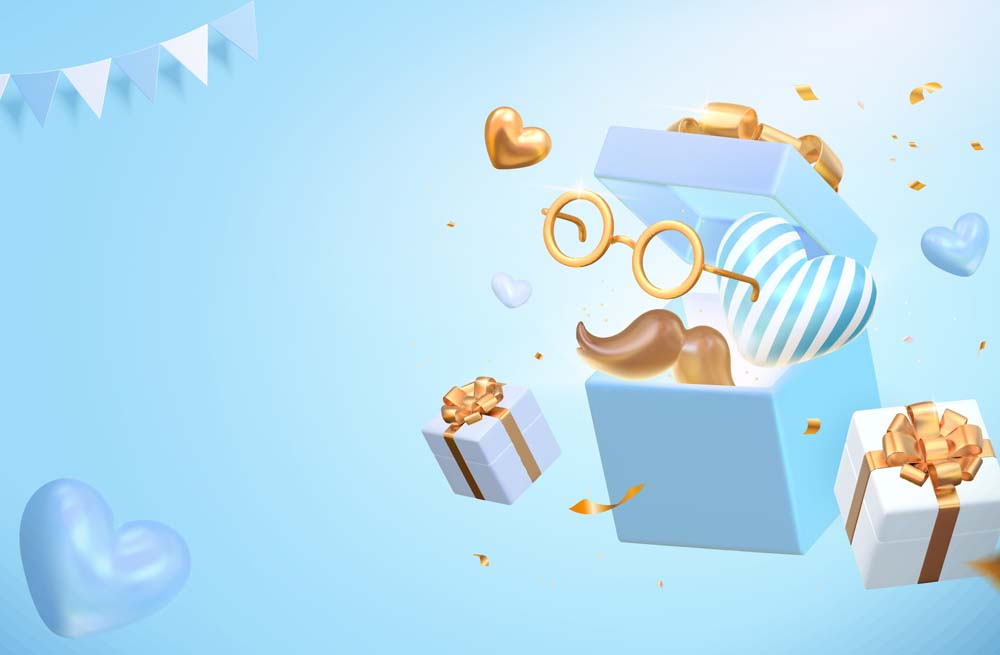 Unique and simple fathers day surprise ideas on fathers day - Show Your Appreciation
Give personalized gifts for father
Surprising him with amazing fathers day gifts as a surprise will be a great experience. It can vary according to his interests, from a luxurious combination of premium quality shirts to a unicorn-themed diary. Gift your dad personalized items like a photo album, a custom-made t-shirt, or a personalized coffee mug.
Take your father on a day trip to a nearby town or city that he has always wanted to visit. Explore new sights and activities together.. Prepare his favorite snacks and drinks and spend quality time with him.
Plan a surprise fathers day party
Organize a surprise party with close family and friends. Decorate the house, prepare his favorite food and drinks and make the day special for him.
Cook his favorite best food items for fathers Or shop online food gift baskets for fathers day
Surprise your father by cooking his favorite food. It's a great way to show him how much you care and appreciate everything he does. order a gift basket for every dad's taste contains chocolates and gourmet snacks. Skip the boring tie or socks this year and surprise him with a gift he'll truly savor.