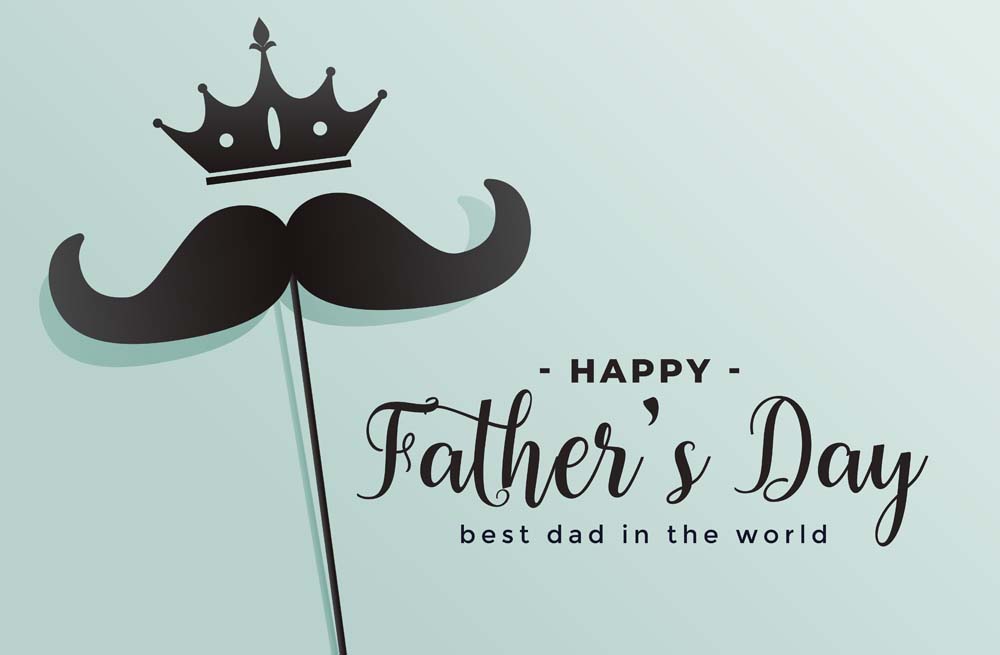 Father's Day is celebrated annually to honor and appreciate fathers and father figures. Understanding the origins and history of fathers day is essential to understanding significance of this holyday.
In many countries, including the United States, Father's Day is usually celebrated on the third Sunday in June. The idea of a day to honor fathers and fatherhood began in the Middle Ages, and the modern celebration of Father's Day goes back to a woman named Sonora Smart Dodd. In 1909, Dodd's father died in the Civil War, leaving his mother to raise their six children alone. Inspired by the newly established Mother's Day holiday, Dodd began a campaign to establish a day to honor fathers.
With the help of local organizations and businesses, Dodd's campaign gained momentum, and in 1910 the first Father's Day was celebrated in Spokane, Washington. Over time, the holiday gained popularity and was eventually recognized nationwide. In 1972, President Richard Nixon signed a proclamation declaring Father's Day, celebrated on the third Sunday in June, as a national holiday. Today, Father's Day is celebrated in many countries around the world to honor and appreciate fathers and dads for their love and sacrifice.
Importance of Fathers Day Celebration
This section will highlight the emotional and personal reasons why celebrating Father's Day is so important. Father's Day is an opportunity to express gratitude and love to fathers and father figures who have played a crucial role in our lives. It is a time to reflect on the impact our fathers had on our upbringing and acknowledge the sacrifices they made. Celebrating Father's Day creates a bonding experience among family members and brings joy and happiness to fathers who are appreciated and loved.
Unique Fathers Day Gift Ideas
Here you will find a list of unique and thoughtful Father's Day gift ideas that customers can consider. A popular gift idea is personalized items such as photo frames, Unicom diary or customized mugs. Other ideas include gadgets, sunglasses, men's belts, and hobby-related gifts. Customers can also choose a greeting card to show their love and appreciation and delicious chocolates are the best. These gift ideas will help customers find the perfect gift for their dads while expressing gratitude and love.