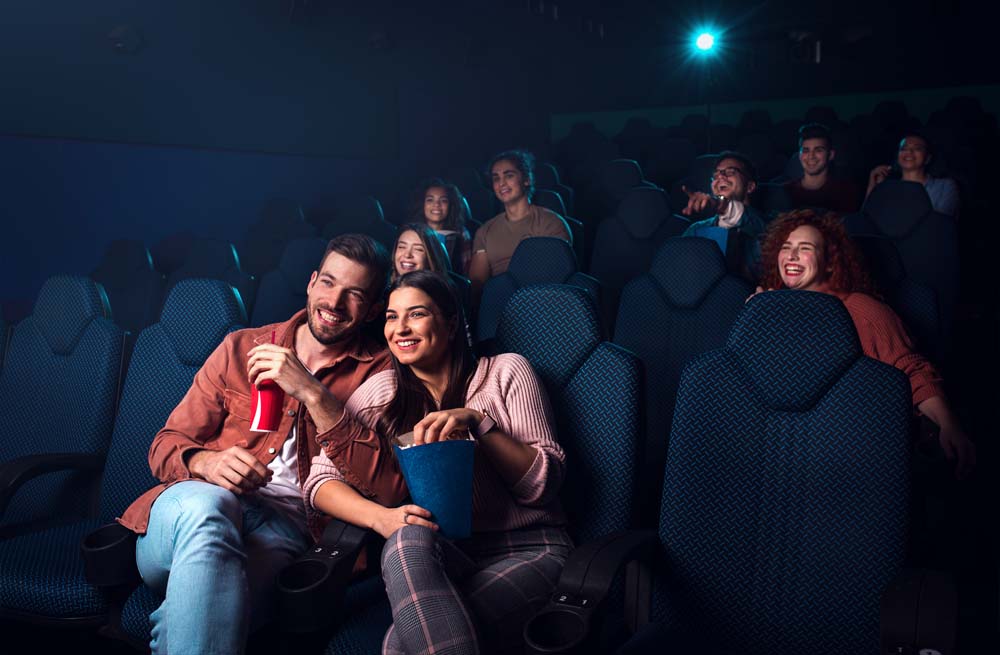 Introduction:
Lights dimming, anticipation building, the aroma of buttery popcorn filling the air – there's something magical about going to the movies. Whether it's a romantic comedy, a thrilling action flick, or an inspiring drama, the silver screen has the power to transport us to different worlds and evoke a range of emotions. As a gift shop that specializes in creating memorable experiences, we are thrilled to introduce our latest addition: movie gift cards! Now, you can surprise your loved ones with the gift of entertainment and allow them to indulge in their favorite movies at renowned cinemas such as PVR Cinemas, INOX, Pan Cinemas, and many more.
Discover a World of Cinematic Delights
At our gift shop, we understand that preferences vary, and that's why we have partnered with leading cinema chains like PVR Cinemas, INOX, Pan Cinemas, and more to offer a wide selection of movie gift cards. With these cards, your loved ones can immerse themselves in the latest blockbusters, timeless classics, gripping thrillers, and heartwarming tales. From romantic comedies to action-packed adventures, there's a movie to suit every taste.
o add a personal touch to your gift, we provide a unique "Build Your Own Hamper" option on our website. This feature allows you to curate a custom gift hamper by selecting items that resonate with your loved one's interests. With movie gift cards included in the selection, they can not only enjoy a fantastic movie experience but also relish a variety of carefully chosen goodies. From gourmet treats to luxurious bath products, the possibilities are endless.
A Convenient and Versatile Gift Option
Movie gift cards offer the convenience of instant gratification. You no longer have to worry about size, color, or style preferences. With just a few clicks, you can purchase a movie gift card from our website and have it delivered directly to the recipient's inbox. It's a hassle-free and versatile option that allows your loved ones to plan their movie outing at their convenience.
Gone are the days when gifts were limited to physical items. In today's digital era, experiences hold a special place in our hearts. Movie gift cards transcend traditional gifting norms by offering an experience that can be shared, cherished, and remembered. Whether it's a solo escape, a romantic date night, or a fun outing with friends, a movie gift card provides the perfect excuse to unwind and enjoy a few hours of pure entertainment.
As you embark on the journey of finding the perfect gift, consider the magic of cinema with our movie gift cards. With our partnership with esteemed cinema chains like PVR Cinemas, INOX, Pan Cinemas, and more,