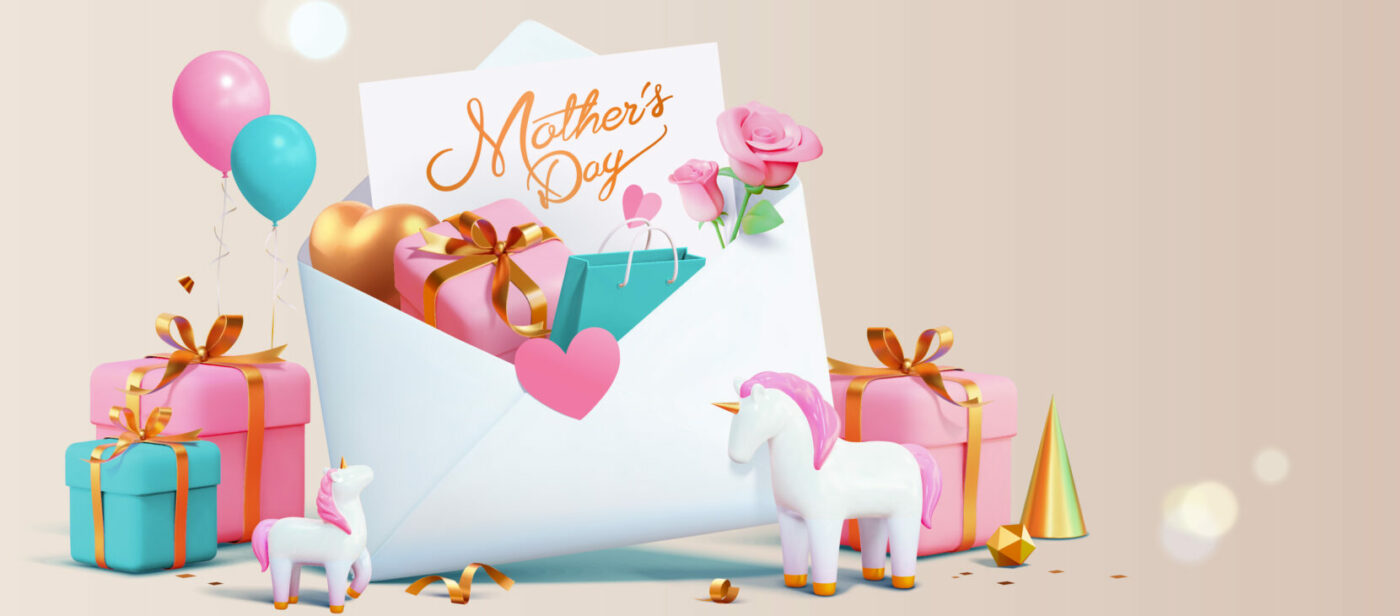 There aren't any known words to describe a mother's worth with all its depth. Our mother's are the greatest gift we have received from the almighty. This Mother's day 2022, let's gift her a luxurious, heartwarming gift hamper as a token of appreciation for all the selfless deeds she does. We all can agree that motherhood isn't a thing to be celebrated only on a single day each year. We adore our lovely mother's every day! But, on this special day, where the entire world has decided to honor motherhood, let's not sit idle. 
Celebrate her uniqueness with unique Mother's day gift hampers curated specially for your precious mums. We know, you  want to  really surprise your superwoman with a very special Mother's day present, but a standout mom gift idea is really very difficult to find as she is so much special for you. Don't bother yourselves dears, we have done that for you!  We have come up with the best mother's day gifts for moms who have showered us with so much care and affection everyday.

We have launched a huge collection of gifts for mothers keeping in mind their worth and uniqueness.  Our mothers day present ideas will surely lighten up her day and plaster a huge smile on her lovely face. Angroos Mother's day specials are fully customizable according to your needs. Don't just show up with some flowers and cliché gifts this year, for mind-blowing mother's day gift ideas, get on our website and surf!
 And what's more? Angroos personalized mother's day gifts will be delivered on your scheduled date on your preferred address. Angroos gift items for mothers will be as adorable as they are! Now, whatever your mother's day gift ideas are, don't forget to personalize them. Because the gifts with a personal touch will surely leave a lasting impression on the recipient and in this case, the recipient is none other than your personal miracle – your mother. 
You can also do some mothers day crafts yourself and add it on with our hampers while gifting. Find the best mom gifts and mother's gift ideas in just a couple of clicks. The best gift for our mother is our love and what else will convey our eternal love to her better than a beautiful gift? Get your Mother's day gift hamper now! Angroos wish Happy Mother's day to all moms out there in advance