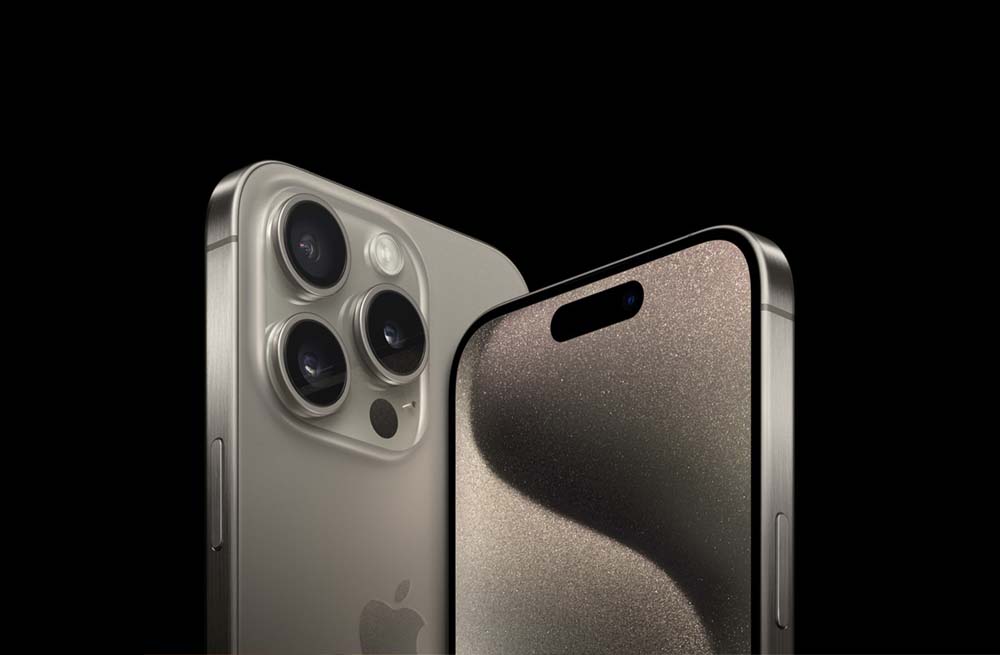 Introduction: In the fast-paced world of technology, staying ahead of the curve is a thrilling adventure. At Angroos, we understand the excitement that comes with every new innovation, and we're here to take your gifting game to the next level. Get ready to dive into the future as we introduce the Angroos iPhone 15 Gift Hamper, the perfect blend of cutting-edge tech and thoughtful gifting. In this blog, we'll explore the anticipation, features, and the unparalleled gifting experience that awaits you with this extraordinary gift hamper.
The Unveiling of iPhone 15: A Glimpse into the Future
As technology enthusiasts ourselves, we couldn't be more thrilled to share this journey with you. The iPhone 15 is set to redefine the boundaries of what a smartphone can do. With its groundbreaking features, it promises to revolutionize the way we communicate, work, and play. The Angroos iPhone 15 Gift Hamper is not just a gift; it's a portal to the future, encapsulated in a beautifully crafted package.
Our team has meticulously curated this gift hamper to ensure that every aspect reflects the innovation and luxury of the iPhone 15 itself. Let's take a closer look at what you can expect to find inside this exquisite package:
The iPhone 15: The star of the show, this revolutionary smartphone boasts a stunning edge-to-edge display, a powerhouse A15 chip, and an array of camera enhancements that will take your photography to new heights.

Customized Accessories: We've included a range of specially designed accessories to enhance your iPhone 15 experience. From stylish cases to high-speed wireless chargers, these add-ons are both functional and fashionable.

Exclusive Apps: Gain access to a curated collection of apps and services that maximize the potential of your iPhone 15. Whether you're a creative, a professional, or a gamer, these apps will elevate your user experience.

Personalized Touch: The Angroos iPhone 15 Gift Hamper isn't just about the device; it's about the sentiment. We offer customization options to make this gift truly unique. Add a personal message, choose from a variety of color options, and even select a custom wallpaper to make it your own.
Why Choose the Angroos iPhone 15 Gift Hamper?
You might be wondering why you should choose our gift hamper over just buying the iPhone 15 itself. Here are some compelling reasons:
Unforgettable Gifting Experience: The Angroos iPhone 15 Gift Hamper isn't just a product; it's an experience. It shows your thoughtfulness and appreciation for the recipient in a way that a standalone smartphone can't.

Ready-to-Gift Packaging: Our gift hamper comes in a beautifully designed box, eliminating the need for additional wrapping. It's a hassle-free, elegant solution for your gifting needs.

Value-added Accessories: We've carefully selected accessories that complement the iPhone 15, ensuring that the recipient has everything they need to make the most of their new device.

Personalization: We believe in making every gift special. With customization options, you can tailor the gift to the recipient's tastes, adding an extra layer of sentimentality.
When you choose the Angroos iPhone 15 Gift Hamper, you're not just buying a product; you're investing in an unforgettable gifting experience. Our commitment to quality, innovation, and customer satisfaction is at the core of everything we do. We strive to make your gift-giving experience as seamless and enjoyable as possible, leaving a lasting impression on both you and your recipient.
Conclusion As the world eagerly awaits the release of the iPhone 15, we invite you to join us in celebrating this technological marvel with the Angroos iPhone 15 Gift Hamper. This gift is more than just a phone; it's a gateway to the future, a statement of your appreciation, and a symbol of your dedication to staying ahead in the tech world. Make your mark in the world of gifting by choosing the Angroos iPhone 15 Gift Hamper, and let your loved ones unwrap the future today.