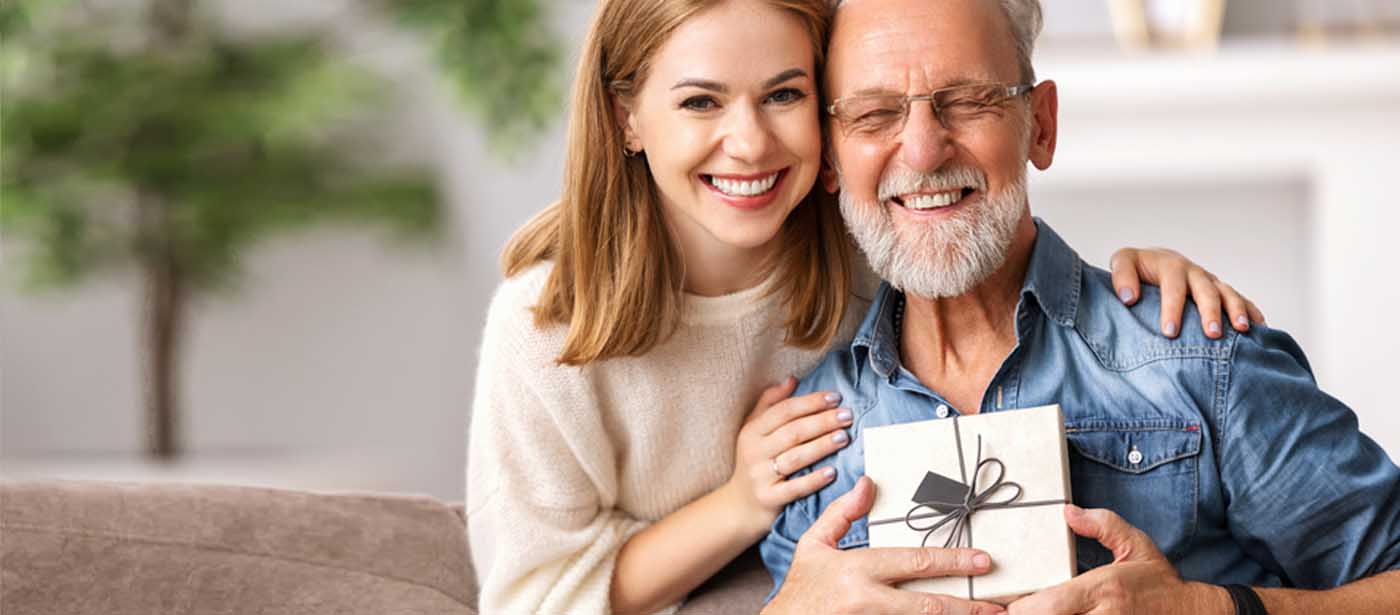 Fathers are always the first superheroes for their children, no matter what! His friendship, care, and teaching ensure that children have a joyful childhood. He puts his own interests aside to care for his children. The man never expresses his affection, but he has a special place in his heart for his little prince and princess. As a result, every son and daughter owes it to their superhero to bring a smile on his or her face on Father's Day. The best way to make him happy and make the day special is to give him a gift. 
A gift is something that can express the unsaid words, the inexpressible love and deep affection to someone. It's even better when it's not just a gift but a hamper full of gifts! Come, look at our numerous heartwarming pre-made Father's day gift hampers and unique Father's day gift ideas, made especially for the dad's. With lots of treats, useful gadgets, picture frames, personalized cards, handmade Father's day cards. If you want to make your own hamper, you can do that too. Go to our ' build your own hamper section and start assembling your own hamper now! Get your special gift hampers delivered to your doorstep on the date you choose. We also have several delivery options you could choose from according to your preference. 
Who did we idolize as children, both figuratively and literally? It's dad who comes before teachers, community leaders, and other role models in our life. When mum says no, he's the one who says yes. The person that pushes you to be your greatest self by taking you out of your comfort zone. Surprise him with the most exquisite and luxurious fathers day hampers. Let's take your dad over the moon on this Father's day. Order the best gift for dad now!