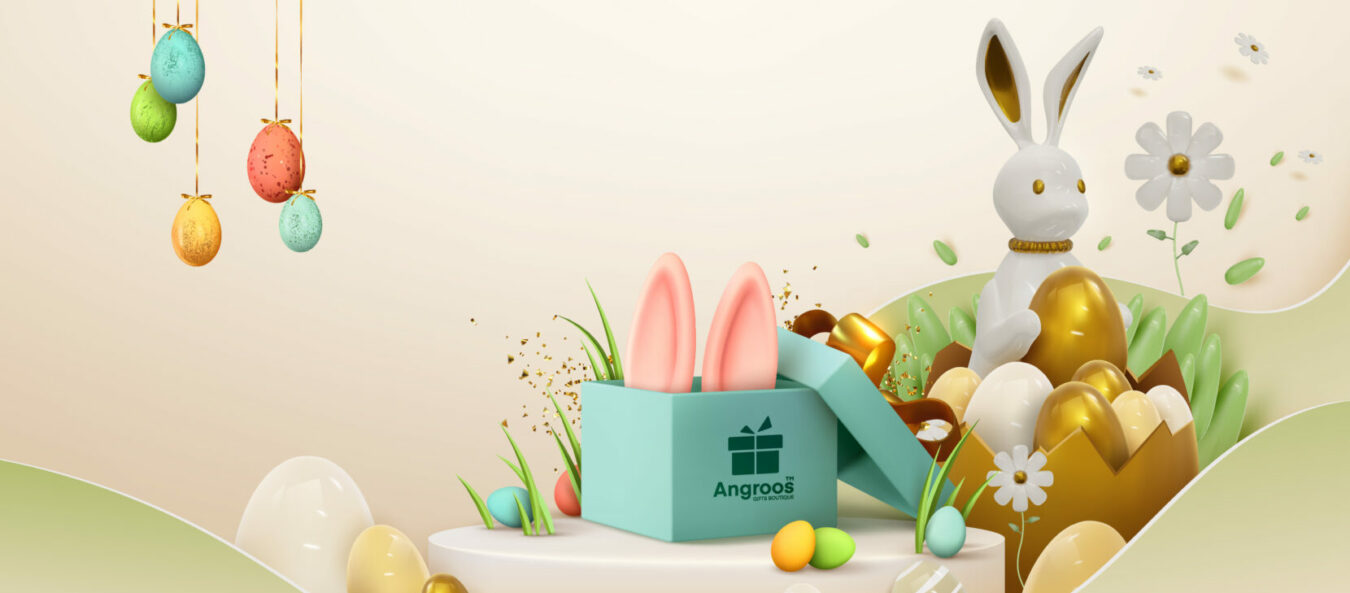 The holiest celebration of Christianity is coming and we are looking to make it special and luxurious. Easter is the most important religious holiday in Christianity. It commemorates Jesus Christ's resurrection, which is a fundamental belief and focus point for Christians all across the world. This year we have launched fully customisable Easter Hampers for all of you. Our Easter gifts are divine and will warm the heart of every Christian out there.
Convey your Easter wishes in the most exquisite and luxurious way with  special gifts and Easter greetings. We also have several Easter crafts to make your hamper even more appealing. Don't waste your time thinking about Easter gift ideas, we have done that for you! Check out our newly launched personalized Easter baskets with the most eye-catching and unique gifts for easter. 
Gifts enriched with divinity are the best for holy celebrations. We have innumerable Easter gifts on our website for you to select from. But if you want to add something very special and unique to your hamper, then head straight to our 'Pick what you want' section and have a word with our gifting experts, we will assemble your Easter gift hamper accordingly. 
Let your Easter gift basket be the most egg-ceptional. For eggstra-special Easter gifts, get on our website and pick yourself a customized hamper now! Get all your gifts customized to give a personal touch to your hamper. 
With Angroos, whenever you place an order with us, we offer you an option to choose your preferred delivery date. Schedule your delivery date and get it delivered accordingly. Get on our website and place an order for your charming Easter gifts now!