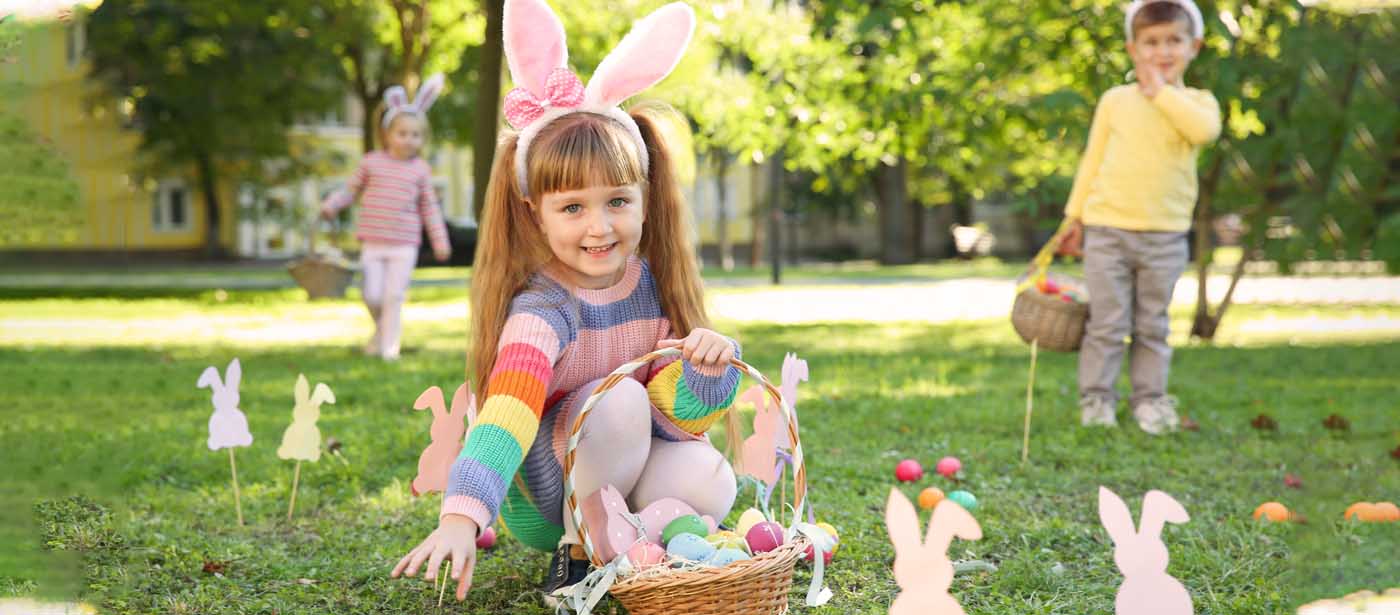 From Easter eggs to Easter baskets; Everything you need to know about Easter Celebration In India
Easter is a Christian holiday that celebrates the belief in the resurrection of Jesus Christ. According to the Gregorian calendar, Easter always falls on a Sunday from 22nd March to 25th April. Easter Celebration In India is to attending church services, having a nice family lunch, decorating Easter eggs, and exchanging gifts. Easter falls in the spring, so Easter gifts are an important sign of rejuvenation.
The Easter Bunny is synonymous with Santa Claus, who brings presents to everyone. While it is simple to order and have gift baskets delivered at you doorstep, you can go the extra mile and give your loved ones your gifts in person. Easter baskets are also popular and are considered ideal gifts accompanied by festive treats. The beauty of gifting different Easter gift baskets is that they are affordable, unique, pleasant, and satisfying to people with various tastes and preferences. Easter gift baskets are filled with delicacies especially Easter eggs, that are colorful egg-shaped chocolates, dry fruits and nuts, and other delicious and healthy foods as well as personal accessories, self-care products, decorations and more.
Whether a Christian or not, you can celebrate Easter Sunday by getting together with your friends and family, exchanging gifts, playing fun games, etc. Like any festive occasion, Easter Sunday also intends to bring people together, to cherish love and affection.