Luxuriously impactful Corporate gifting & gifts hampers.
Whatever the occasion, whichever the celebration, get Angroos customized Corporate gifting for making an impression.
With so many business events and conferences taking place, we're in need of a little pick-me-up. Let's take a look at what we can find to bring a smile to the faces of our colleagues and clients. A corporate gift basket is a perfect way to show your appreciation for the hard work your employees put in every day. Include some snacks, a bottle of wine, and a few small trinkets to show that you care. Need a gift for a more casual event? A hamper full of surprises is the perfect gift for someone you know. Think of it as a care package for a new mom, or just a friend who needs a little cheering up. It's a great way to say you care, without the added pressure of having to find Corporate gifting.
Whatever can't be conveyed in words can be effortlessly expressed with gifts. Love, respect, gratitude, and appreciation can be beautifully crafted into gifts and gift hampers and that's what we do at Angroos! Every business sustains good relations and some lovely gifts are indeed essential for strengthening your bonds.
Everybody surely loves this idea, but most of you might back of thinking of the hectic part of getting and packing so many gifts. But now, you don't have to worry at all! We will do everything for you! You just have to surf through our website and pick up what you want. No matter how many you want, we will get it done for you! 
Gifts can not only add essence to your mutual relationships but also can be used as a positive tactic to leave a lasting impression on your fellows. So, get your corporate gift hampers now!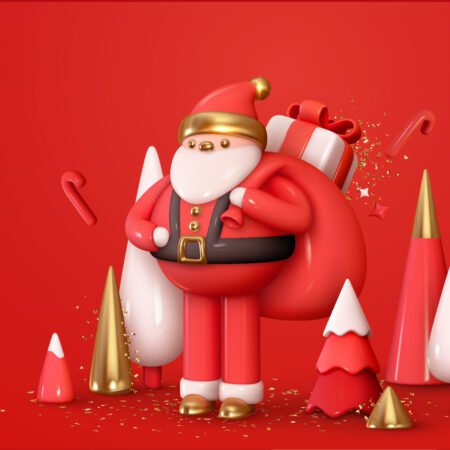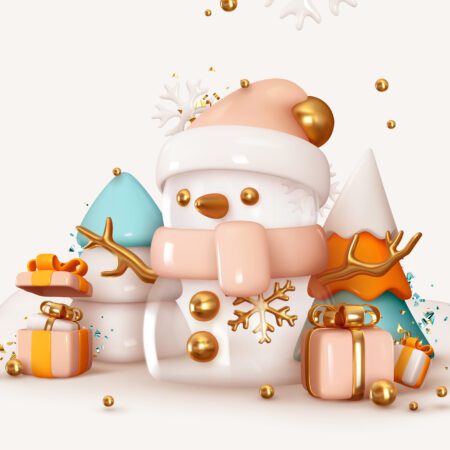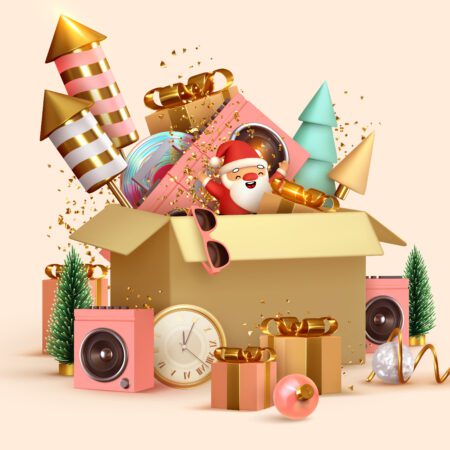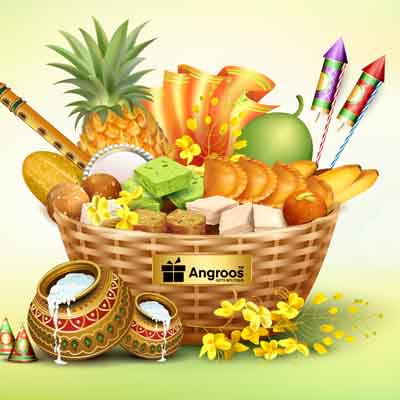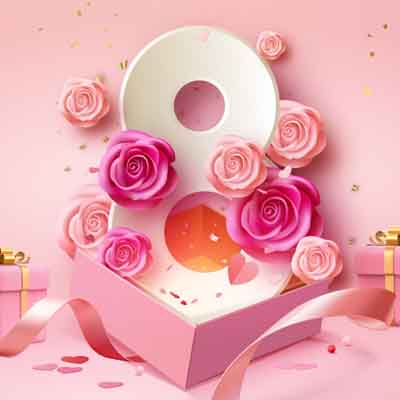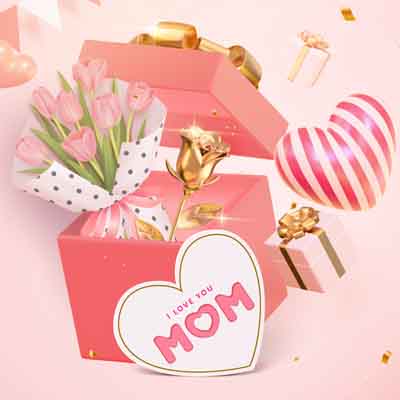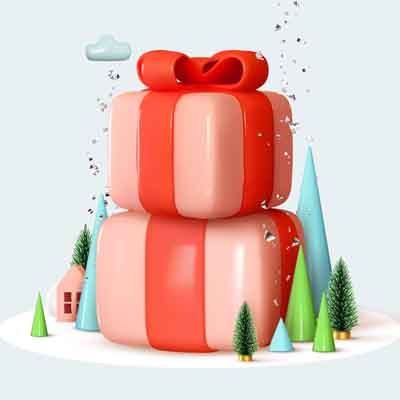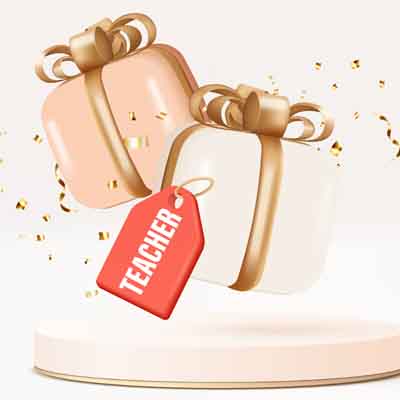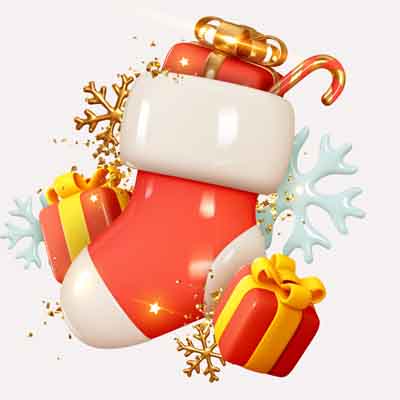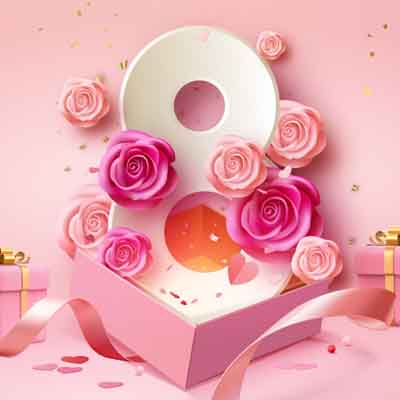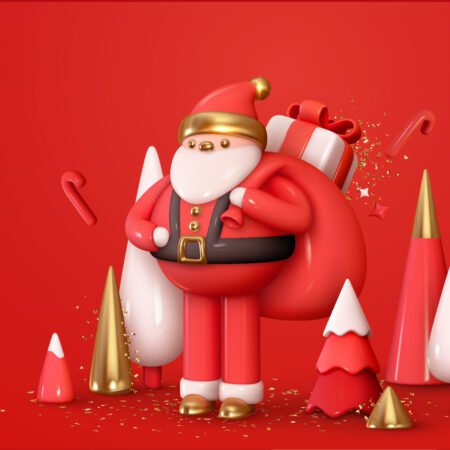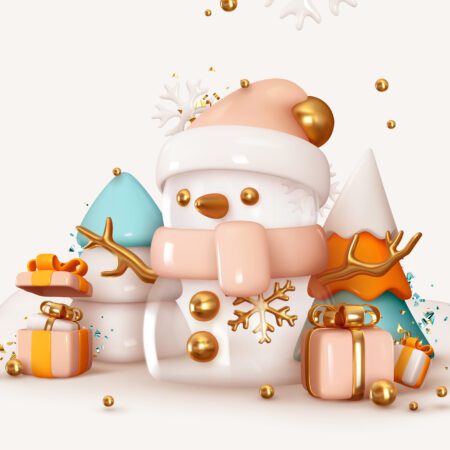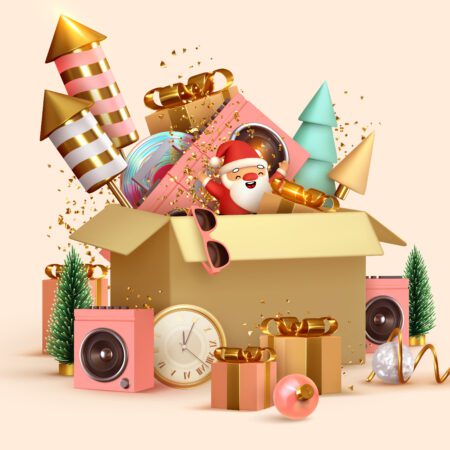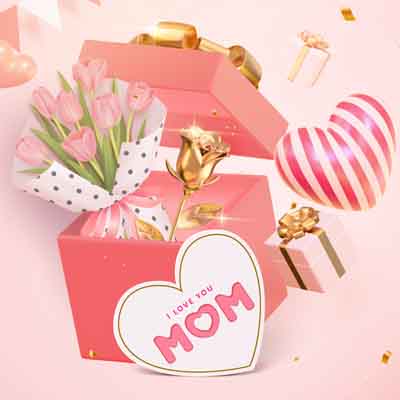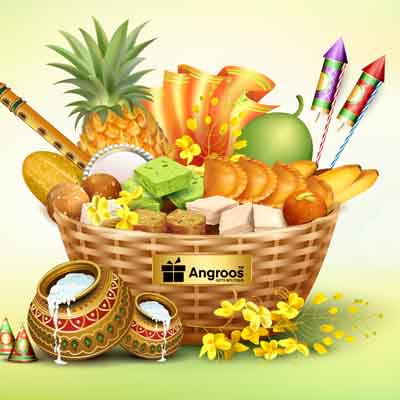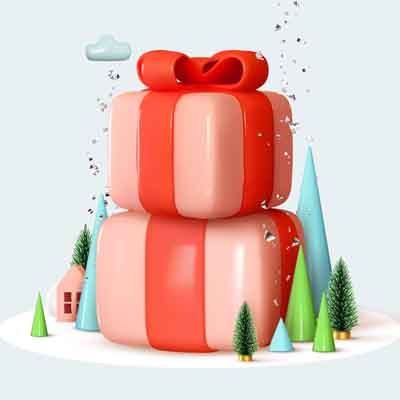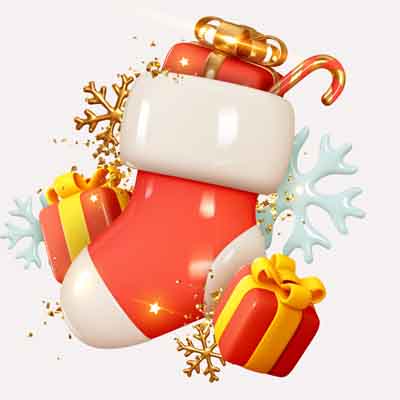 Now, let us give you a deep insight of how we classify corporate gifts at Angroos.
Gifts for the employees
Employees are the true gem of your business and they deserves a surprise gift for their dedication and hardwork. Speaking of employees, there are often many of them and you might get confused when it comes to gifting them. Don't worry, just get on our website and select from hundreds of pre-made gift hampers. Order as many as you want. You can also select different hampers for different categories of employees. Show your love and gratitude to your beloved employees on this special occasion.
Gifts for the customers
Who's more important than a customer for a company? So, what are you waiting for? Get your customers some lovely, impactful gifts for this special occasion. You might have different types of customers, very old – loyal customers, some new customers and some potential customers. We have curated gift hampers for all of them. And as always, if you want to add something special to the hampers, you always can customize accordingly. Don't go with the cleache gifting ideas used to "Impress" clients a decade ago. Get some really cool and luxurious gift hampers that will mark your names on your clients heart permanently!
Gifts for the management
For a change, sometimes, you can surprise your management team with some luxurious gifts. We have a huge collection of high end corporate gifts specifically designed for suiting your standards and expectations.
At Angroos, you can either select from hundreds of pre-made gift hampers or as said earlier, you can make your own hamper. Customized gift hampers are something we are keenly interested in! 
We have gifting experts available on website 24/7 and for any assistance, they are more than happy to help. Our hampers can be made in baskets or boxes. These will be customised to suit the occasion for which you have placed the order. You can also add your brand's logo or other company's signature items onto the gift hamper to give it a personal touch. If you don't find something that suits your budget, don't worry. Connect with our gifting experts and make a hamper according to your budget. Get everything made and delivered at your convenience on your chosen date. Bond with your cherished fellows deeply with Angroos luxurious corporate gift hampers and let your business prosper.
What is so special about Angroos Corporate gifting Hampers?
This might be the first question that comes to your mind, is it not? Okay, so let us tell you why we are excellent in this service. Firstly, we can curate hampers according to your budget and quantity requirements. Also, you can add items according to your wish.
Based on your personalization, we will put forward some really good plans to craft the Corporate gifting. And what's the most important? Yes! Branding. We will ensure that your business is branded on every gift in the hamper. We will always adorn your hamper box or basket with your branding to create an everlasting impression. 
And no matter how many you want and which addresses you want it to be delivered to, we will handle all that and make your Corporate gifting delivered to your preferred address on your scheduled date. See? How hassle-free the process is? Just a few clicks, that's it! So, now no more worrying, go get yours now!
Surprise your guests with lovely return gifts!
All of our celebrations and auspicious occasions are truly joyous because of the respectful guests who gather around accepting our invitation. Now, isn't it our duty to honor their presence and appreciate the fact that they spared some time for adding essence to your celebration? 
Yes, we already thought about it, and tada! Look at our luxurious range of Corporate gifting for every auspicious celebration out there! Be it baptism or wedding, we have crafted Corporate gifting for every occasion. Customize your return gift hampers and get them delivered on your chosen date. Show your love and gratitude to all your valuable people with Angroos customized Corporate gifting