Red velvet transparent gift box in Medium size (H 9.5cm, W 30cm, and L 18.5cm)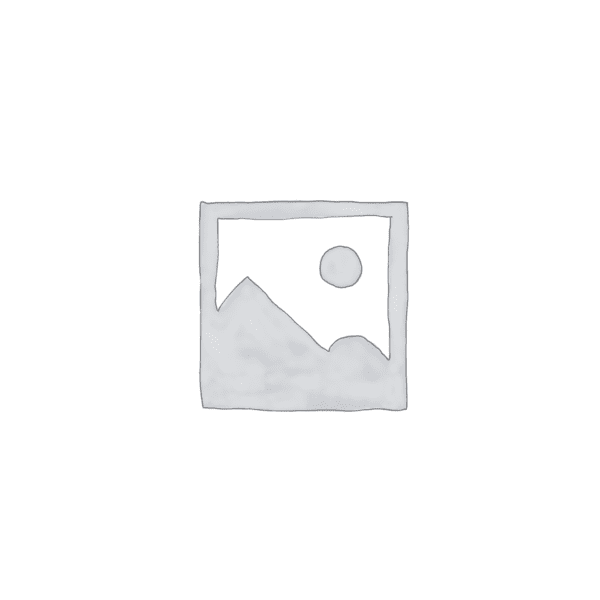 We try our best to deliver on time. But sometimes delivery dates may be altered due.
₹600
Here we feature our stunning transparent gift box. One of the most striking features of this gift box is its transparency, which allows the contents inside to be on full display. The vibrant red color adds a touch of sophistication and elegance to any gift, making it stand out from the rest.
Description
Red velvet transparent gift box
This stunning transparent box for gifts, measuring 9.5cm in height, 30cm in width, and 18.5cm in length, is the perfect size for a gift. Which enclose from small trinkets to larger items. The striking red color will be eye-catching for the recipient. If you are looking for any gift for any occasion, this clear gift box gives the best finishing touch.
Additional information
| | |
| --- | --- |
| Dimensions | 18.5 × 30 × 9.5 cm |