Queen ceramic coffee mug for girls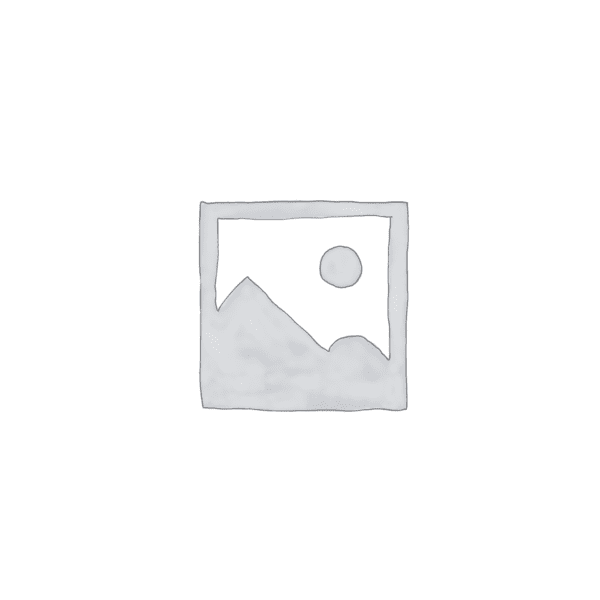 We try our best to deliver on time. But sometimes delivery dates may be altered due.
₹750
The queen mug for girls is a beautifully designed and high-quality ceramic mug that is perfect for young girls who love feeling like royalty. The mug is decorated with elegant, feminine designs, including, crown symbols. It is typically adorned with the word "queen" in bold letters, reminding the young girl who uses it that she is powerful and in charge of her life.
Description
Queen mug for girls
A queen mug for girls is a special cup designed to make any girl feel like royalty when sipping her favorite beverage. It is typically adorned with regal imagery, such as a crown or royal symbols, and may also feature empowering messages or quotes that inspire confidence and strength.
The mug may be made of high-quality materials such as ceramic or porcelain and may come in various colors and sizes to suit different tastes and preferences. Whether used for morning coffee, afternoon tea, or any other beverage, a queen mug for girls is the perfect way to add a touch of elegance and majesty to any day. Order now
Additional information
| | |
| --- | --- |
| Dimensions | 9 × 12 × 8.5 cm |