A Luxurious Queen ceramic Mug light pink and white mix color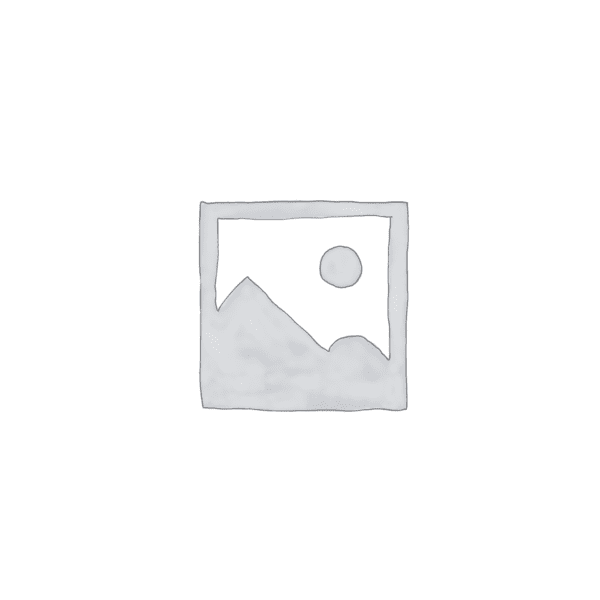 We try our best to deliver on time. But sometimes delivery dates may be altered due.
₹750
The Queen ceramic mug is a high-quality, sturdy mug made from premium ceramic materials. It features a glossy finish that makes it a perfect addition to any collection of kitchenware or coffee mugs. The mug features a beautiful and regal design that is sure to catch the eye of anyone who sees it. The front of the mug displays the word "Queen" in bold a crown emblem
Description
Queen ceramic mug
The Queen ceramic mug is a high-quality mug designed for everyday use. Made from premium ceramic material, it is both durable and lightweight, making it perfect for home, office, or travel use.
This mug features an elegant design with a glossy finish, showcasing a beautiful portrait of a queen. The design is printed using high-quality ink, ensuring the image will not fade or peel with time. The handle is also designed for a comfortable grip, making it easy to hold and drink from. Place your order now