Treat Your Guests as Well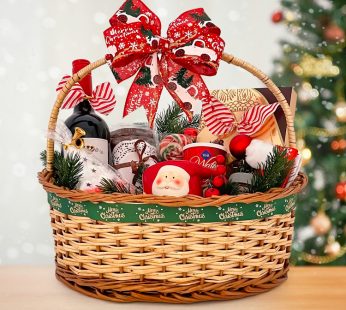 Graceful return gifts
Celebrations are extra fun in the presence of your beloved family and friends. Show them how grateful you are for their presence and making the event more exciting and glamorous. Angroos have an exquisite range of return gift collection for conveying your heartfelt thanks to your special guests.
Gifts are more than just an item, it's the way of conveying the indefinable love and gratitude for each other. Come have a look on our wide varities of return gift hampers beautifully crafted for each special occasions. Angroos have return gifts for all events, be it a formal or an informal event. Bulk orders of return gifts, with or without personalisation, for all the celebrations under the sky, are available at Angroos!
Return gift hampers crafted by Angroos normally includes delicious treats, sweets, yummy chocolates, cute house plants and a lovely thank you card. We can always add or remove items from the Hamper based on your selection. We can always customise your hampers based on your recommendations.
Isn't it awesome that you no longer have to worry about buying bulk presents, assembling them into hampers and decorating them? You just have to select what all you want and Angroos will do the rest for you. Just order and wait till it gets delivered to your doorstep. Gifting has never been made so simple. Why wait more? Go grab some unique return gifts for your lovely guests. Happy Gifting!
Filter by Price
By Recipients
Product by content
Celebrate with customised luxury gift hampers from Angroos
Choose from the finest luxury gift hampers in India. Make your own hamper and schedule the delivery on your chosen date. Get same day delivery in Kochi. Enhance the charm of your auspicious occasion with personalized gift hampers in India as well as abroad. Exquisite gift hampers for women, men, children and literally every one! This is your perfect spot for custom gift boxes online, India. Make every celebration memorable with Angroos customized luxury gift hamper.
Treat Your Guests as Well