How many days taking to deliver in Kerala?
How many days will it take you to deliver gifts inside Kerala?
We normally deliver our gifts within 2-3 days inside Kerala. In Kochi, we can do delivery on the same day. With Angroos, you can always choose your preferred delivery date. If you schedule your delivery, then we will deliver it accordingly. If Covid related restrictions arise, the time taken for delivery might be altered.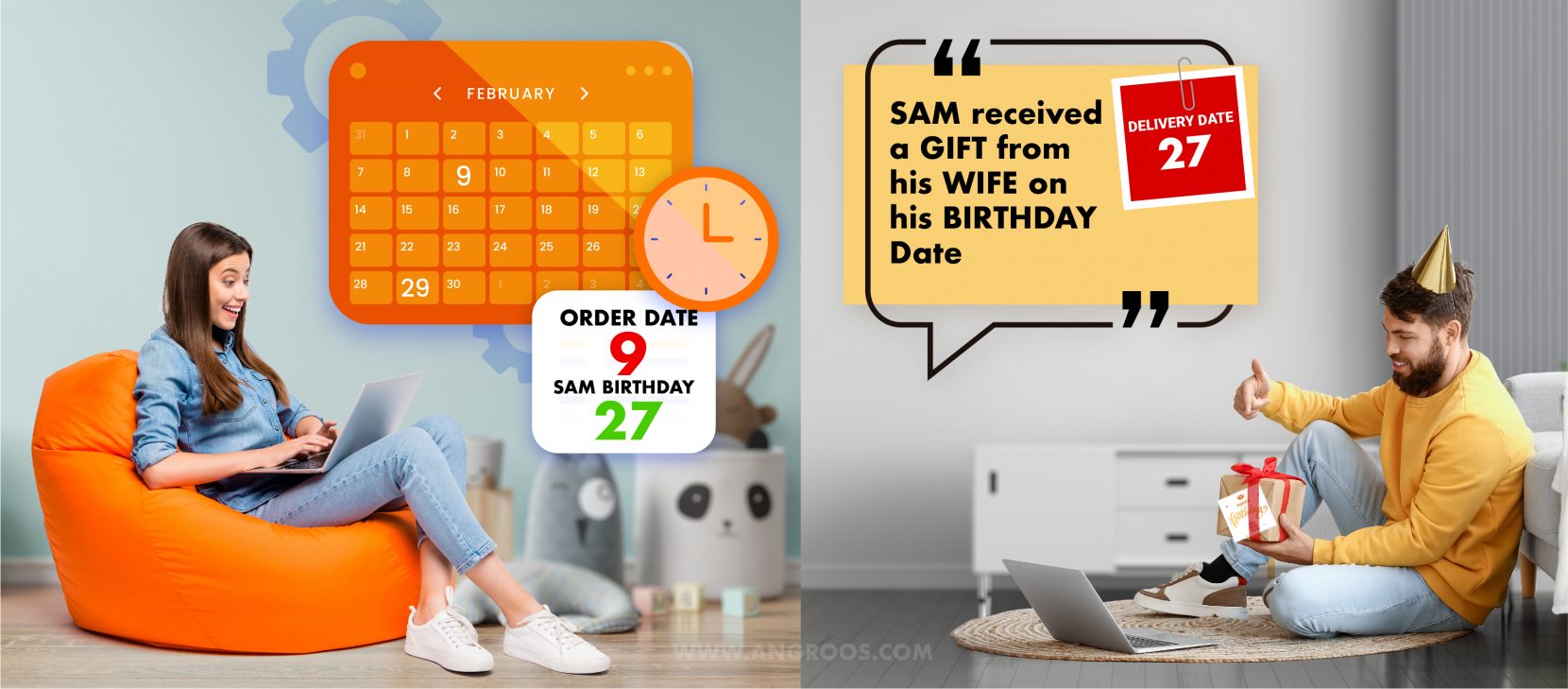 Active

Views

1606 times

Answers

1

answer