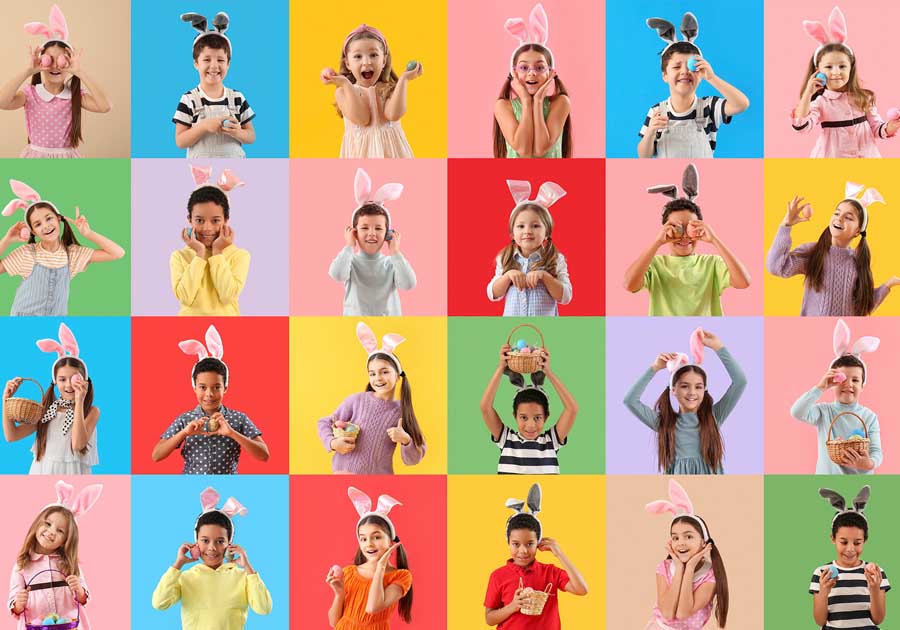 Easter Gift Ideas from Angroos Gift Boutique
Looking for Easter gifts to send to your loved ones but can't be with them this year? Angroos Gift Boutique has got you covered! As an exceptional online gift store, they offer a wide range of gift ideas for all occasions, including Easter. Their collection of Easter gifts includes Easter crafts, Easter baskets, Easter hampers, personalized Easter baskets, and more. You can also find exquisite Easter craft ideas like designer candles, photo frames, wall hangings, and other home decor accessories that will bring a smile to your loved one's face. Angroos Gift Boutique also caters to younger audiences with their unique and artistic Easter crafts for kids.
Indulge in Easter Chocolates and Sweets
Don't forget about the Easter chocolates! Angroos Gift Boutiq boasts a vast selection of mouth-watering Easter chocolates and candy collections, including imported chocolates from world-renowned brands like Ferrero Rochers, Hershey's, and more. If your loved ones have a sweet tooth, you can also send them online sweets like Rasgulla, Soan Papdi, and Mewa Pinni, along with delicious sweets and dry fruits.
Send hampers & Easter Gifts online Internationally
Angroos Gift Boutique is a reliable option for sending gifts internationally, with a great reputation and excellent customer service. They offer free shipping in all major locations and selected locations worldwide. For last-minute shoppers, Angroos Gift Boutique has a same-day delivery service in more than 350 Indian cities. Plus, their customer care executives are available round-the-clock to assist you and ensure a trouble-free shopping experience online.
Surprise your loved ones this Easter with personalized Easter baskets, Easter crafts, Easter chocolates, and more from Angroos Gift Boutique. Shop now or send easter gifts online for a grand gesture that will undoubtedly leave a lasting impression.