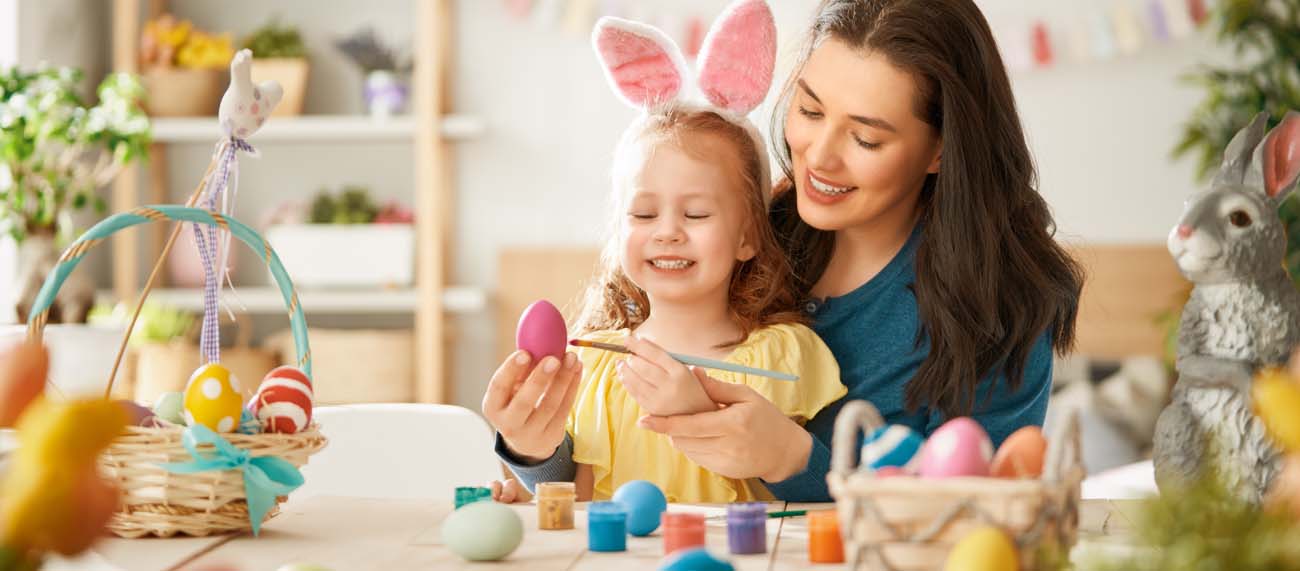 It is important to know the history of every festival we celebrate to understand its culture and tradition. Take a peek at a summarized version of everything you need to know about Easter festival
Easter is a Christian holiday that celebrates the belief in the resurrection of Jesus Christ. As per the Gregorian Calendar, Easter festival always falls on a Sunday between March 22 and April 25. Easter is primarily observed by attending church services, enjoying a nice lunch with family, decorating with Easter eggs, and exchanging gifts. Easter falls during the spring as a result, Easter gifts are significant because they represent rejuvenation.
Easter Bunny is synonymous with Santa Claus, bringing gifts for everyone. Easter baskets are also popular as they're considered an ideal gift with festive mood goodies. Over the years, the festival of Easter, like Christmas, has become a secular celebration with people from different parts of the world celebrating together. Some examples of non-religious Easter traditions include a treasure hunt like search for Easter eggs, and games such as egg rolling and egg decorating, planting trees, going on family vacations, etc.
People exchange gifts, particularly Easter gift baskets that contain Easter eggs that are colorful egg-shaped chocolates, dry fruits and nuts, and other delicious, healthy eatables. Contemporary Easter gift baskets even include personal accessories, self-care products, decor pieces, etc. A wide variety of Easter gift baskets are available online. From basic Easter gift baskets to premium, custom-made gift baskets, you can choose the best one according to your recipient's taste.
Modern Easter celebrations sure have changed owing to technological advancements, globalization, and transcultural values. From posting wishes and blessings online rather than conveying them in person and preparing gift baskets thoughtfully with your own hands to ordering them online, Easter celebrations may have transformed, however, the innate meaning of the Easter festival is to bring families and friends together, and celebrate good times remains the same.